Tailormade Consulting AS will help organizations drive the needed changes to continue to be successful in an ever changing environment.

Andreas has > 25 years experience in the pharmaceutical industry and combines that being forward looking with openness to change, strong strategic capabilities and focus on driving and executing strategy all the way through an organization.
Andreas Berg
Managing Director and Owner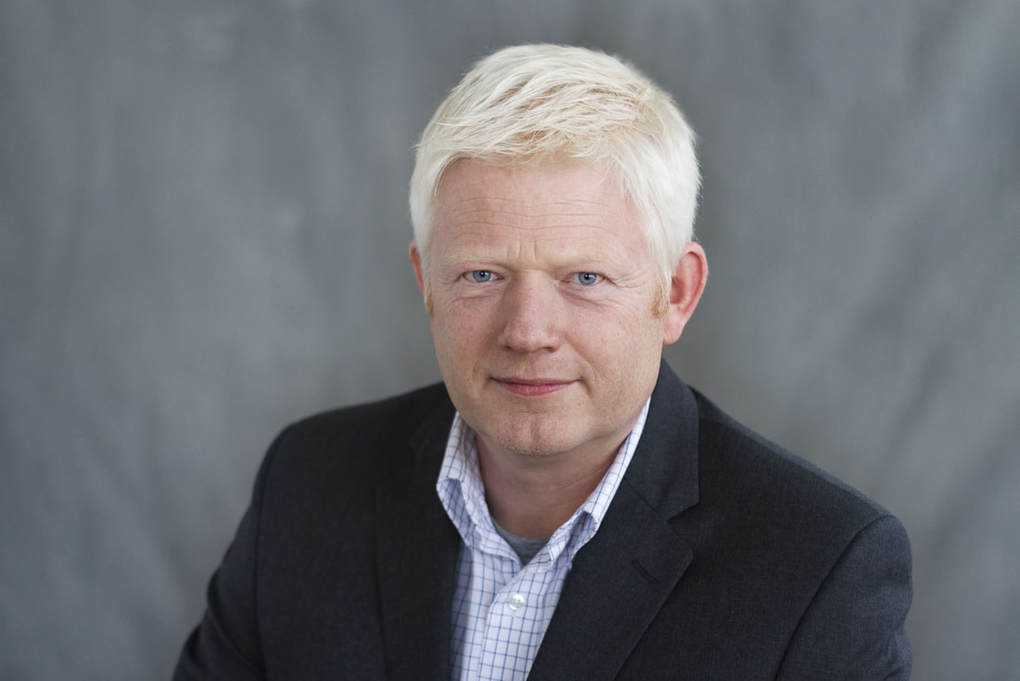 Highlights from my CV:
​
Master of Science (Siviløkonom) from the Norwegian School of Economics (NHH) in Bergen 1990
I have been Managing Director in Norway for 4,5 years, and also worked at Global Headquarters, European Headquarters and in Nordic roles.
After my business studies, I started the unusual journey of a long career in Merck, Sharpe & Dohme (MSD)
- Medical sales rep for 2,5 years in Mid-Norway
- Product Manager
- Sales Manager
- Business Unit Manager and later Business Unit Director
All this in MSD Norway before
- 3 years at Merck & co Inc (MSD) global headquarter in New Jersey, USA;
European Marketing Director, CVD in EMEAC from 2001-04
- Returned as Business Director, Norway
-Nordic Marketing Director for new products
- Worked one year as European Marketing operations lead at the
​European Regional Business Team in Munich, Germany until Nov 2009
- Managing Director MSD Norway Nov 2009 - February 2014.
- Elected member of the board and later chairman of board of LMI (Norwegian Pharma association) 2010-14
- Elected member of the board and also vice chair to the board of Amcham Norway (2013-present)
​
- Built and lead a Nordic Marketing, common digital infrastructure and Marketing support team in MSD as Nordic Business Portfolio Lead 2014-2018
Started Tailormade Consulting March 2018Other experiences relevant for Tailormade Consulting
- MSD Fellow at CEDPA India (now C3), a not for profit company focusing on womens rights, gender equality and sexual education, planned parenthood and reduced maternal mortality in India.
I worked 3 months for CEDPA in New Dehli and other parts of India to help build their 5 years business plan.
- I was the first managing director of the start-up "Destinasjon Vestfold" in 95-96. This is a private-public partnership to drive more tourism and business to the Vestfold region of Norway. I returned to MSD after half a year based on the offer of becoming sales manager there.
References will be shared upon request.
My LinkedIn profile:
www.linkedin.com/in/andreas-berg-b378a24